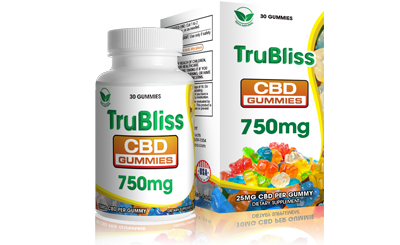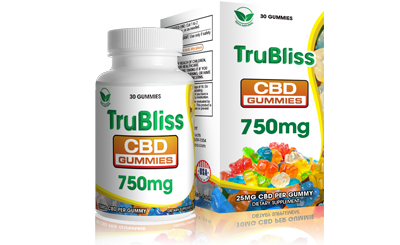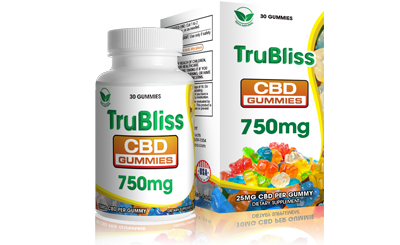 - Isolate CBD -
Treat yourself to your daily dose of CBD in this amazing gummy. NO THC. Made with pure CBD isolate. 25mg/gummy. Stock up today, these sell-out often. 30 CBD Gummies Per Bottle.
Take one or two gummies daily or as needed.
Super potent CBD infused gummies. These are vegan and GMO free. Our gummies are THC FREE isolate gummies. 750MG of CBD per bottle. These are designed to help relax after a long day!
Potent 25/MG CBD per gummy.
Amazing taste!