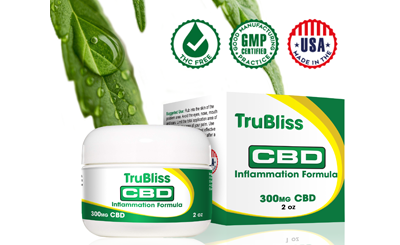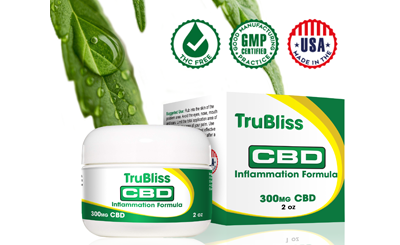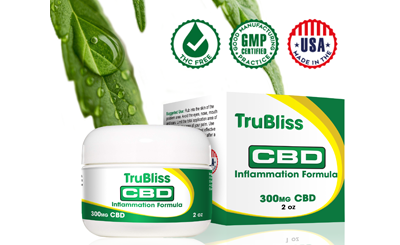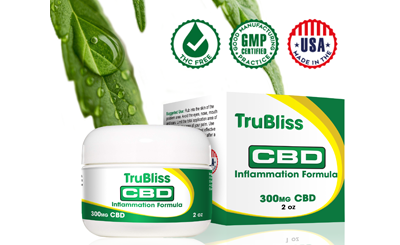 - Isolate CBD -
This topical CBD cream is great for inflammation and other issues. Apply directly to affected area for amazing relief!
Rub into the skin of the problem area. Avoid the eyes, nose, mouth and ears. Limit the total application area of less than 10x the area of your palm. Use externally up to 4x per day. Most effective when applied to warm skin directly after a shower or bath.
Starts working in just a few minute.