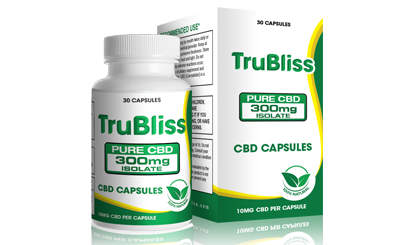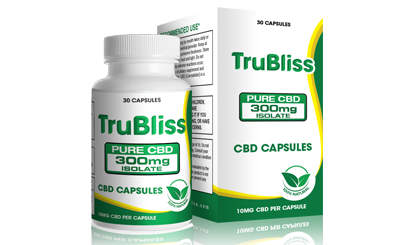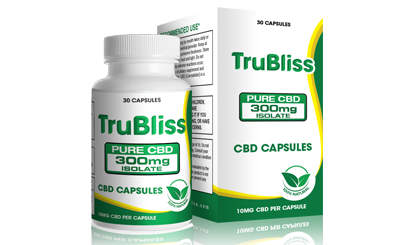 - Pure Isolate CBD Capsules -
300MG CBD Isolate Capsules
CBD capsules offer an amazing benefit in terms of dosing convenience compared to sublingual tinctures (which must be measured out using a pipette drop in order to obtain accurate serving sizes). Pre-dosed at 10MG per capsule, finding your blissful dose just got easier.
Simply take 1-2 capsules in the morning and evening or as needed.
Starts working in about 30-40 minutes depending on weight, tolerance, and other factors.